This is the best place to get information on different types of roofing material in your area. As many of you know, the roof is the most important part of any shelter because it takes the greatest hits from the elements. Whether it is damaged by hail, vermin, insects or age, roof damage is an unfortunate reality of any home owner and/or business owner. No matter the architectural design of the roof, damage to insulation, felt and shingles can cost a lot for replace. The style of roof can also effect the cost of the replacement (flat or 12/12).
When selling your home, the condition of the roof will make or break a deal very quickly due to the safety hazards attributed to mold or wood rot. Replacing your roof with a quality roofing material will not only increase the value of your home, but will exponentially decrease the likelihood of experiencing any unwanted water stains, ceiling drips, or irreversible and expensive damage.
Depending on your current roofing material, and the amount of wear it gets during those stormy and humid seasons, roofs should be replaced every 20-50 years. It should inspected twice a year during spring and fall to see if there are any signs of damage. Signs that your roofing material needs to be replaced are as follows: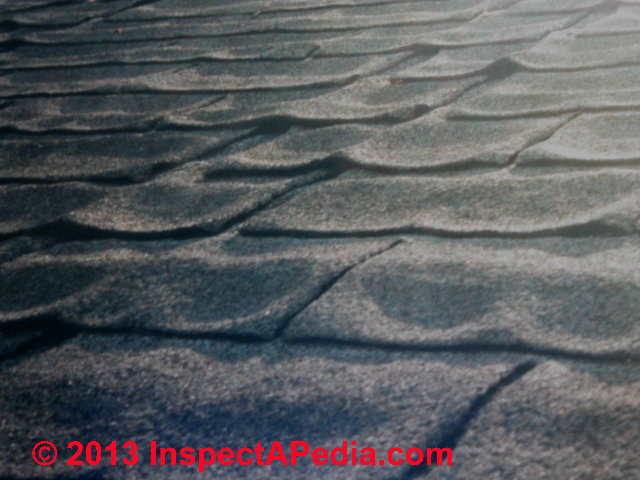 Bald spots where granules are missing
The roof is at lease 20 years old
Starting to look worn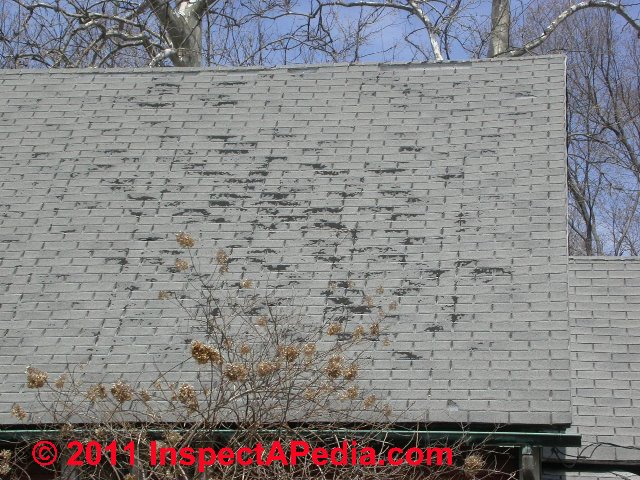 Neighbors are getting new roofs
Dark streaks or moss growth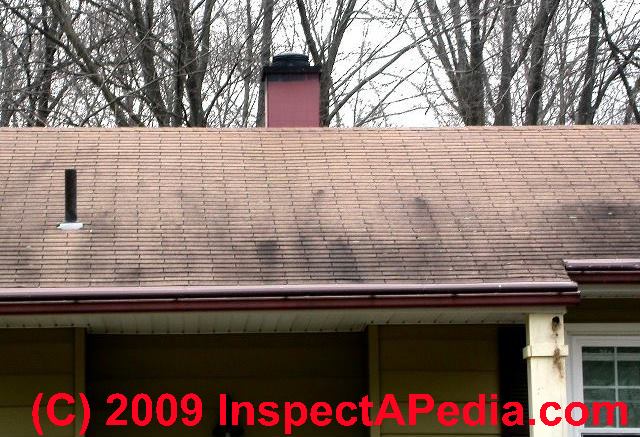 Water is the ENEMY to any building. Be proactive in protecting your family, belongings and bank account by finding the right roofing material to suit your style, budget and siding. By replacing your roof, you will:
Increase property value
Increase your return on investment (ROI)
Increase energy efficient (cost effective)
Increases the health and safety of the home
Increases curb appeal
Decreases stress!
Fortunately, there are many options for roofing material. Let us help you achieve piece of mind by helping you pick new roofing material from the people who know it best. Whether it is asphalt, tile, slate, wood shakes, corrugated or metal, our specialists will point you in the right direction to ensure that your investment will keep you dry for many years to come.